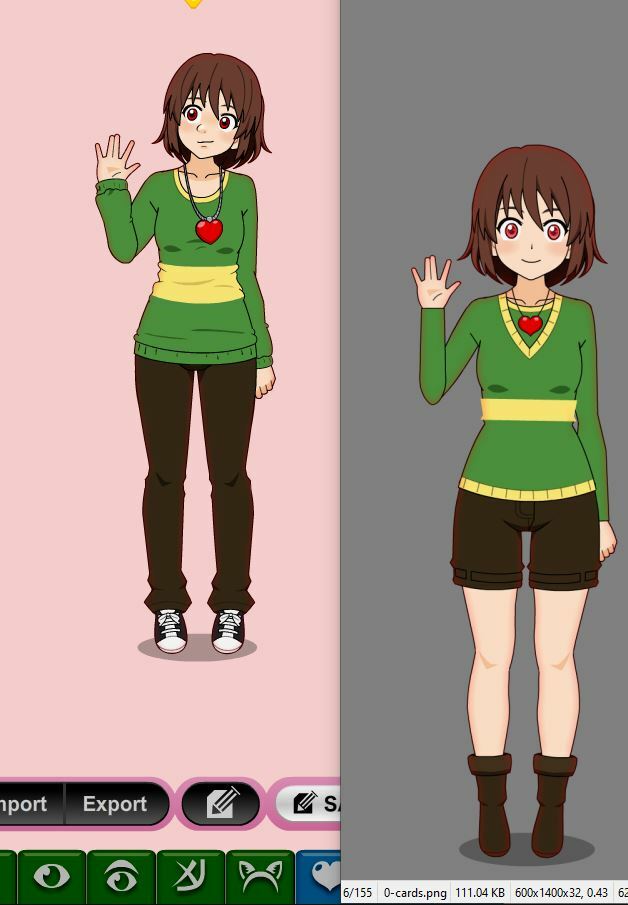 Worked on SPNATI again tonight, finally. It's amazing to see just how far along she's come.
It didn't feel like Halloween. It was gray, humid, and warm all day followed by lots of rain at night. Only a few houses with lights on for trick or treaters, and at that only a few kids out at a time. We didn't even carve our pumpkins - too busy with other things (but very good things!)
Part of being a grown up is not being able to enjoy some of the more childlike things, it seems. We're moving into a new place soon and as such I've been looking at furniture. Kids bedrooms are so much fun. I wish we could have that as adults still. Adults aren't allowed to have fun rooms.