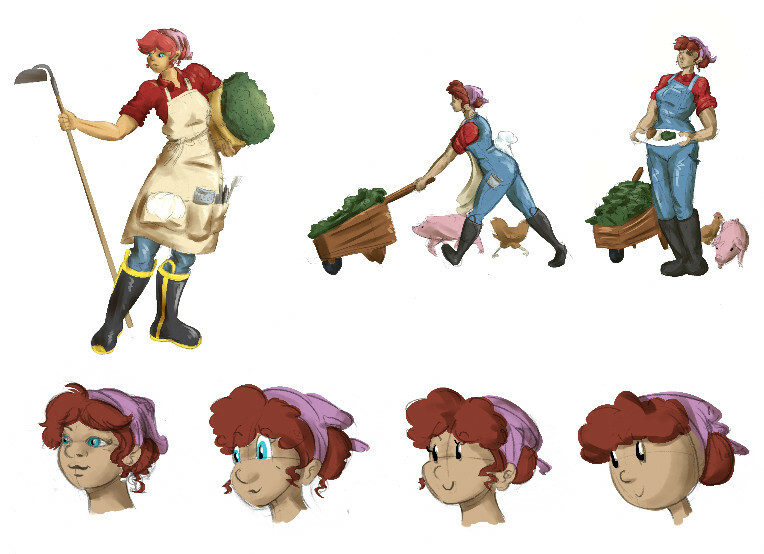 I've decided her name is Joan Hartweiler. Just seemed right.
Did a few more hands for SPNATI today. 39 down, 18 to go. I can see the light at the end of the tunnel.
I don't know what else to put for tonight. I feel like I'm losing steam these past few days. Probably lack of sleep.