It's funny seeing other users' profiles and they have maybe 5 or 6 news posts and I'm over 100 after not posting anything for over half a decade. It's not even news, it's just me talking to myself.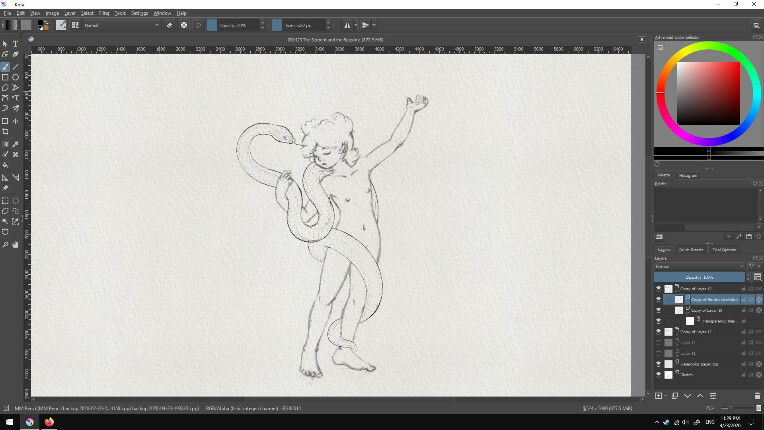 Getting smooth, undulating curves is always such a pain, but it's worth it.
I'm going to be including a short story with this one. It's mostly a metaphor for everything I've talked about in these, though there's one extra detail that I don't think I've mentioned.