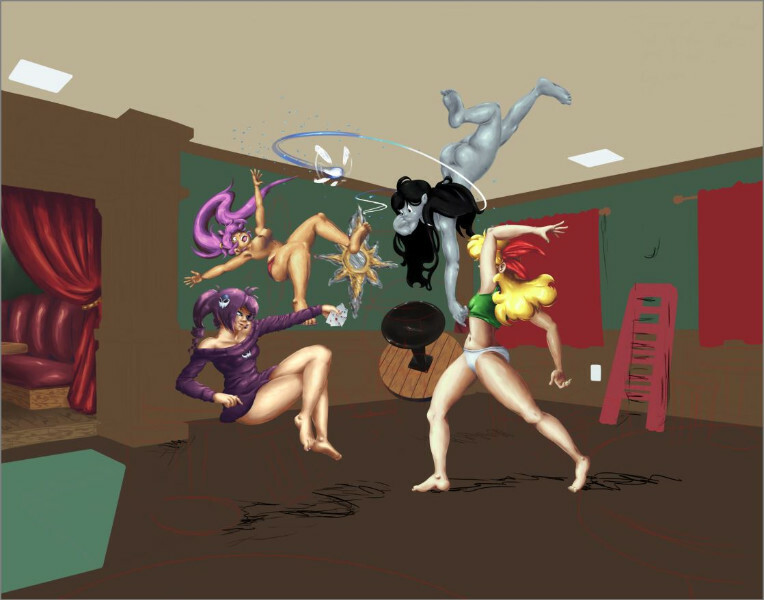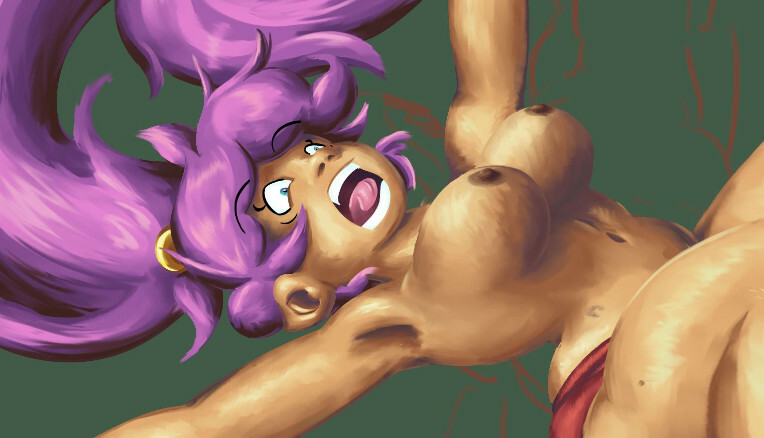 I need to make a preflight checklist for pieces from now on. Plan out the composition more, determine the color of the light before going into shading, etc. I've learned a few new tricks since I started working on this.
I'm not going to censor these anymore since I don't think it matters.
I put the shutdown timer back on the computer. My sleep habits were getting out of hand. I'll probably hate it for the first few days, but it's for the best. I don't like staying up so late and sleeping in too late afterwards.