People on the SPNATI subreddit are talking about getting characters made in a month or two and I'm just sitting here like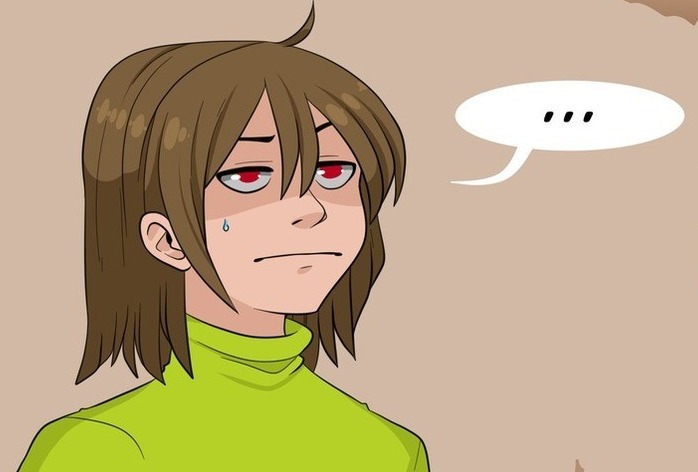 To say it makes me anxious is... accurate. I'm starting to wish I had never taken it on. I still have fun with it though.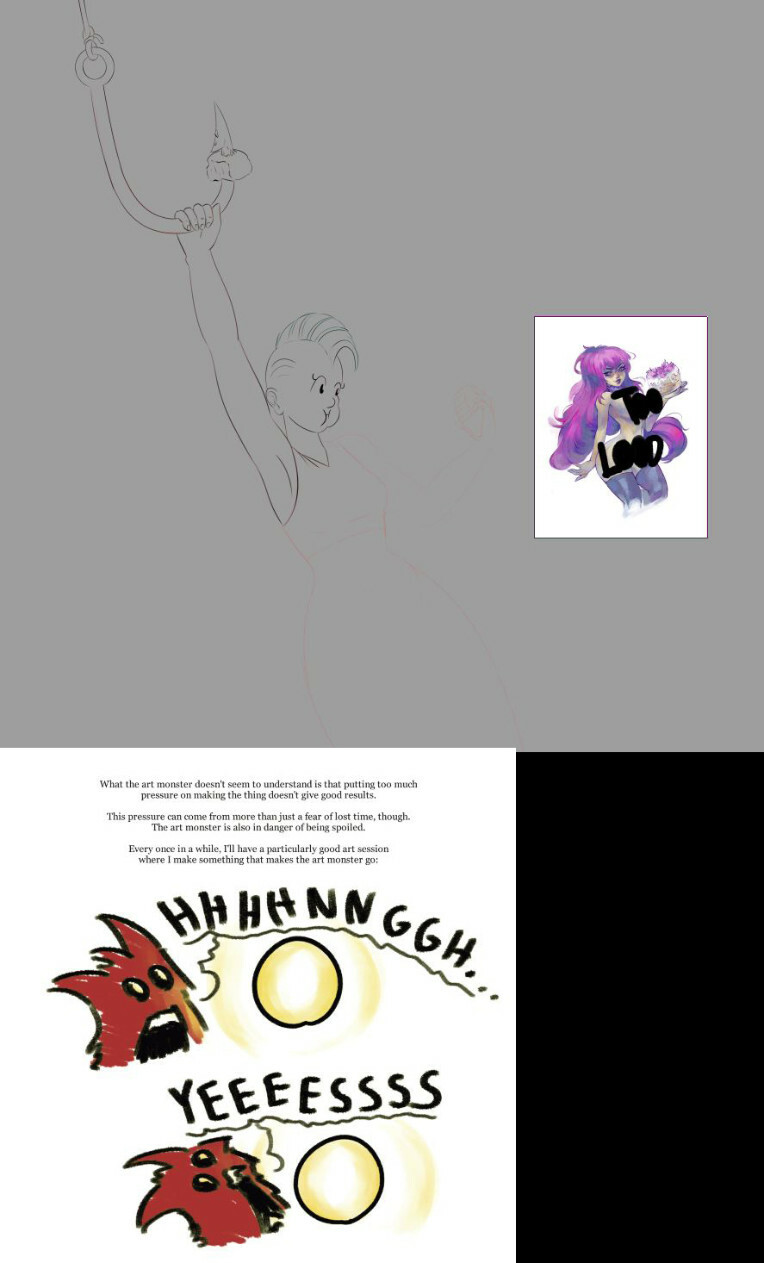 Did another page of the art monster comic and started inking one of the mermaid stickers. Whenever I see an image with an interesting or unique rendering style, I stick it in a folder to use as inspiration. I've never actually used one as a reference until now though. I doubt I'll be able to replicate it properly, but it at least serves as something to work off of. I'm trying to go into this with no expectations and ready to accept whatever comes onto the canvas. To start with, I'm using a different ink brush that gives a softer look and is slightly transparent, which I usually don't do unless I'm just working the sketch into the final piece like I did with that Chel drawing.
I'll be interested to see how it turns out. I feel like I'm making good progress towards getting a few things done, finally. I just hope I can keep up steam as they go on. Feels like the SPNATI painting fell off the map, to say nothing of Chara.
I also haven't worked on archiving Flash videos in a long while now. Shit, there is just so much to do.