Double feature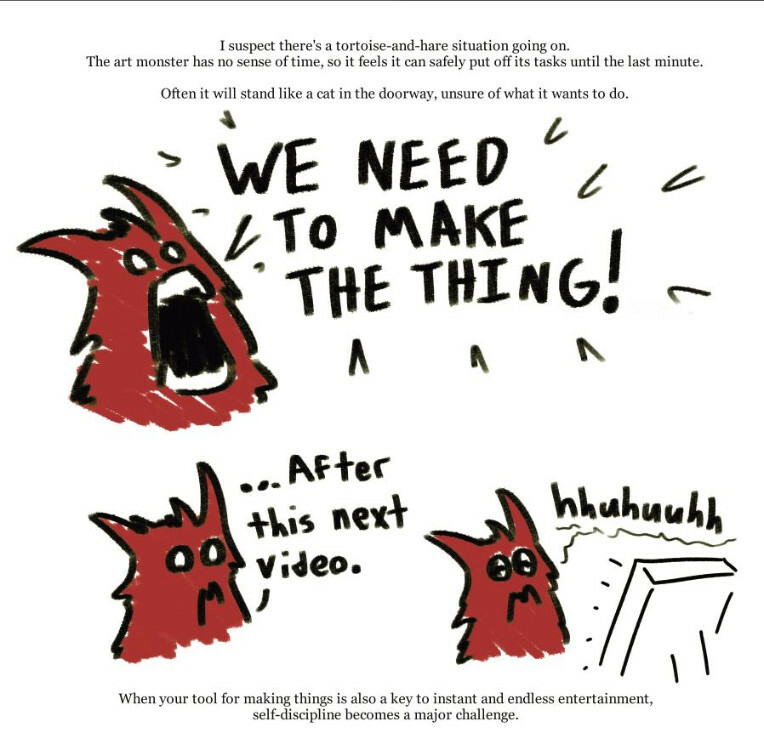 Art monster comic is coming along steadily. I've been working on it here and there in between other things.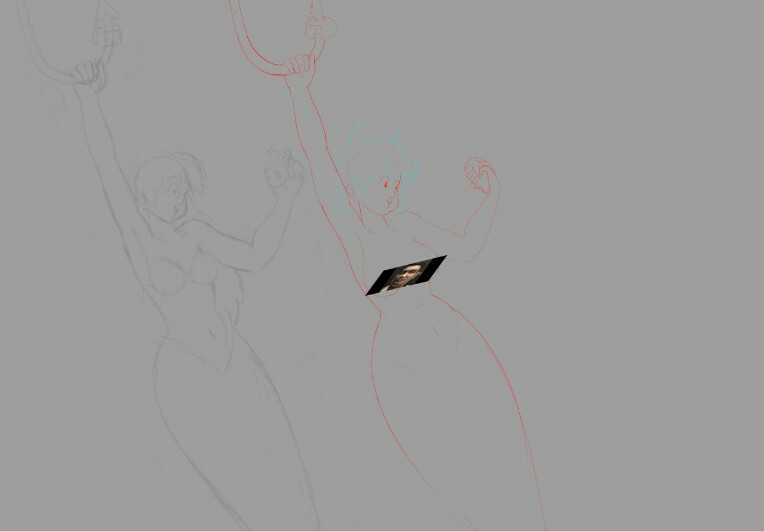 We found some clear sticker paper at the office so we decided to come up with some things to print. The image on the left is what I drew while the boss was out, but then he came back and I didn't want to keep drawing in front of him in case I pissed him off again, so I took it home to finish. To put it bluntly, her boobs were coming out rather nicely as I was refining her at work so once I was home I decided to lose the shells and make her a little bustier. That in turn led to me adjusting the rest of her proportions since they were looking slightly off and next thing I knew I had drawn another thick girl. Looking back, the original looks fine - I don't know why that keeps happening. The right one turned out well, but it's important for me to be able to draw different body types. I'll (hopefully) finish the one on the left as the work sticker and finish the right as a NSFW bonus.
Maybe I'll draw her as Cala Maria and get those sweet fan art likes.